Hello friends. How have you all been? Yeah, I know. It's been a while. I've been away. But now I'm back. It's December and I have a great project I've been working on since last December. It's a book and not just any book. It's a psychological thriller, Ambiguously Deceptive. I'm really excited about it. I mean, it is the hardest novel I have ever written. I went through so many emotions writing this book. Frustration. Anger. Elation. Hopeful. Confusion. Bewilderment. And the usual blood, sweat and tears. But it was so worth it. I cannot wait to share this book with you all.
ON OTHER NEWS
It's December. This is my birthday month. Yay me. I'll be 26 this year. So among my birthday I'll be celebrating Christmas. What a amazing month to be born in.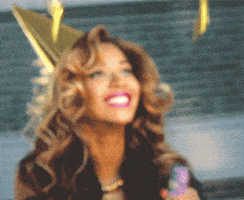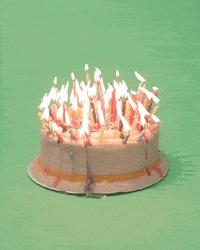 2017 IS APPROACHING!
It's going to be an unforgettable year. I can feel it. It's going to a great year filled with adventure and wonder with lessons I have yet to learn. I can't wait to meet you, 2017.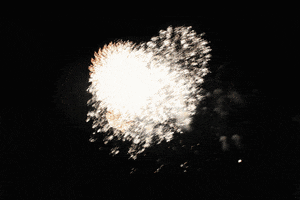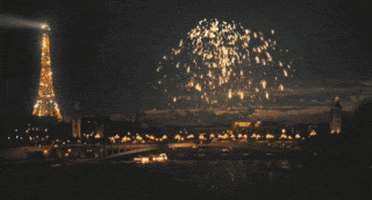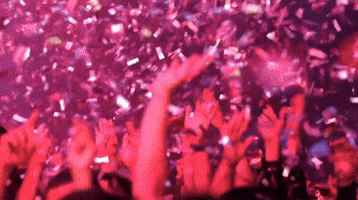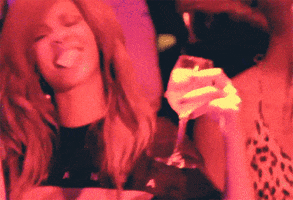 This is it for this post. See you all soon.